Welcome to City of Berryville

City of Berryville....A Great Place to Live!

In the City of Berryville, we are defined less by boundaries on a map than by the sense of shared values our residents hold dear. Small town values, guided growth, preservation of historical, cultural, and lake life are just a few of the core principles that make Berryville a wonderful place to call home.
To Access our 2021 Consumer Confidence report please click here...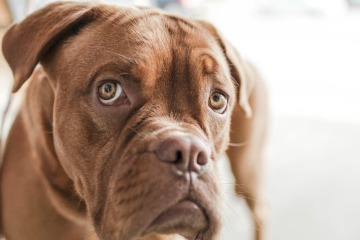 Support Local Animal Shelter
Looking for a furry friend to become a part of your family? Consider adopting a dog or cat from the Athens animal shelter (903) 676-4029. An adopted pet will provide unconditional love and companionship to all.
Featured News
VIOLATION COMPLIANCE DIST. 9/19/2023
9/19/2023
PLEASE BE AWARE THAT THE VIOLATION IN REPORTING INVOLVED THE SUBMISSION OF A REPORT TO TEXAS COMMISSION OF ENVIRONMENTAL QUALITY (TCEQ). THIS DID NOT INVOLVE ANY DEVIATION IN THE QUALITY OF WATER PROVIDED BY BERRYVILLE MUNICIPAL WATER.
WE ARE NOW IN COMPLIANCE WITH ALL REPORTS REQUIRED BY...